Here For You...
Our mission is to understand the needs and best interest of our clients and to work relentlessly to protect their intellectual property. - Lissi Mojica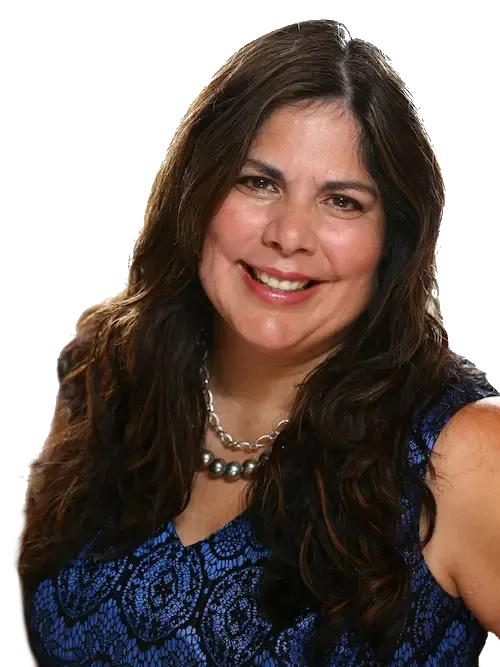 AnswersIP™ is built upon Lissi Mojica's public and private sector leadership in USPTO post grant and appeal proceedings.
Prior to entering a law firm setting, Lissi served as a Director at the United States Patent and Trademark Office (USPTO), where she started the Central Reexam Unit (CRU). As Director, she oversaw policies, standards and procedures and developed inter partes and ex parte reexamination training for CRU examiners.
Her practice includes appeals to the Patent Trial and Appeal Board, reissue applications, interference proceedings, patent quality and patent examination matters. This includes all aspects of preparing, analyzing and prosecuting post-grant proceedings, including inter partes review (IPR) and covered business method (CBM) proceedings.
She then created and lead the CRU for its first 5 years. As a result, Lissi was instrumental in drafting Inter Partes Review (IPR) policy at its inception, premised on the principles of the CRU.
Lissi subsequently entered private practice at a premier global law firm, Dentons, in the burgeoning days of IPRs. Lissi's successes with clients, from startups to Fortune 100, represent maximizing the value of IP assets across their life cycle. Lissi's leadership while at Dentons also aided Dentons in achieving the rank of the 1st most successful IPR firm.
Her practice focuses on electronic, e-commerce, automotive, medical devices and mechanical technologies, along with a range of IP assets and business programs to support them.
CV